Our concept
Groovebox : Rhythm in a box!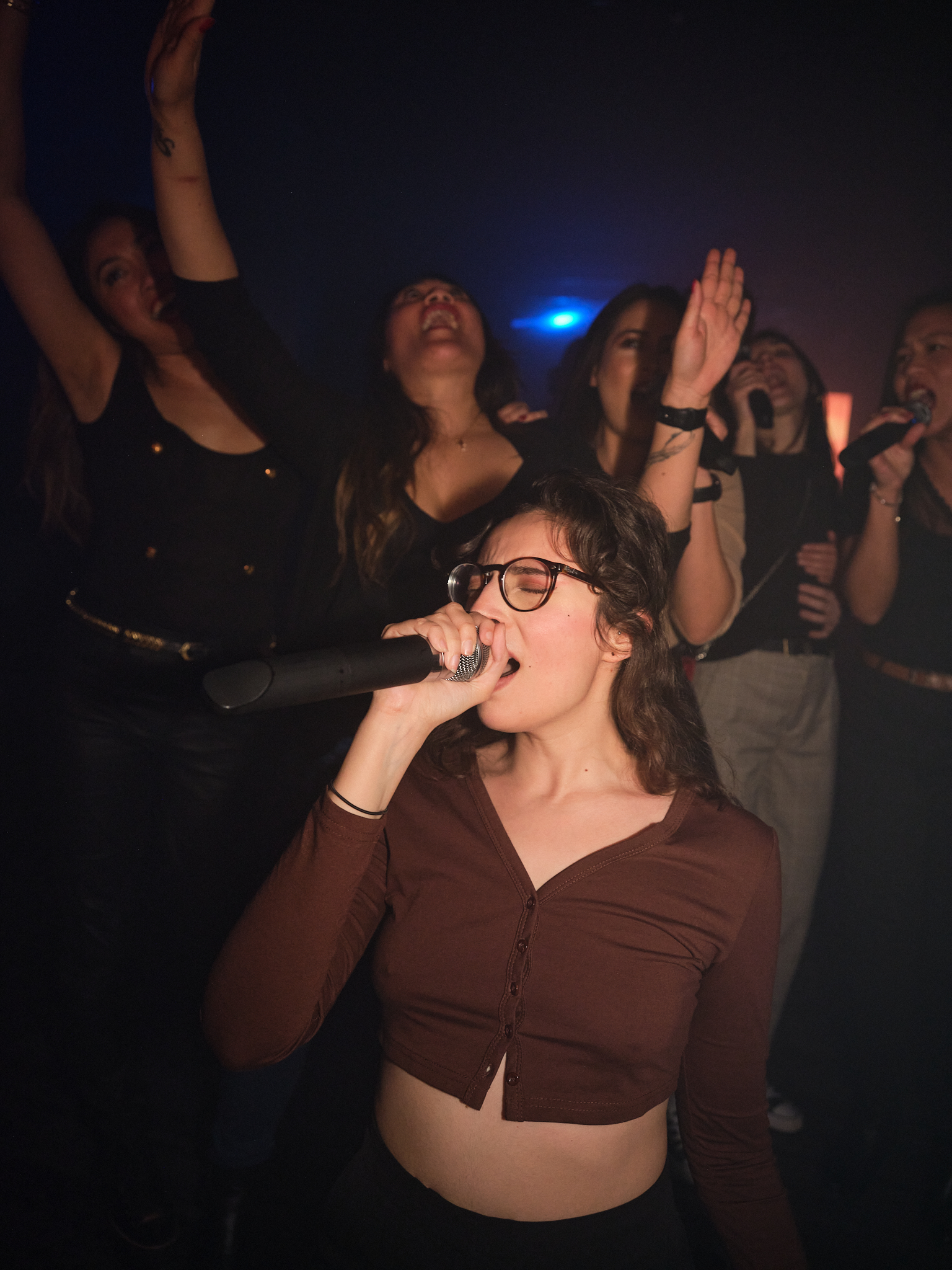 Knowingly playing with Asian karaoke codes and tailored to your needs, we are in the heart of Strasbourg. 
Come and appreciate our private karaoke studios of outstanding quality with a friendly atmosphere – to rent exclusively for you and your mates. 
Our studios are air-conditioned, professionally equipped and originally decorated to awaken all your senses. 
Sing your favorite tune while ordering our delicious home-made cocktails or tasty appetizers without dropping the mic or leaving the spotlight. 
Karaoke
Everyone does as she/he/it/they please….
You are a fan of variety too? No problem, pick the song of your dreams. 
Our catalogue including more than 40 000 song titles is continually expanded to contain all your favorites songs. 
You will find tablets in every studio to choose your song, cocktail or appetizer as well as sound and light installations worthy of the star you are. 
Solo, duo or as a group, come perform and sing the songs you cannot get out of your head.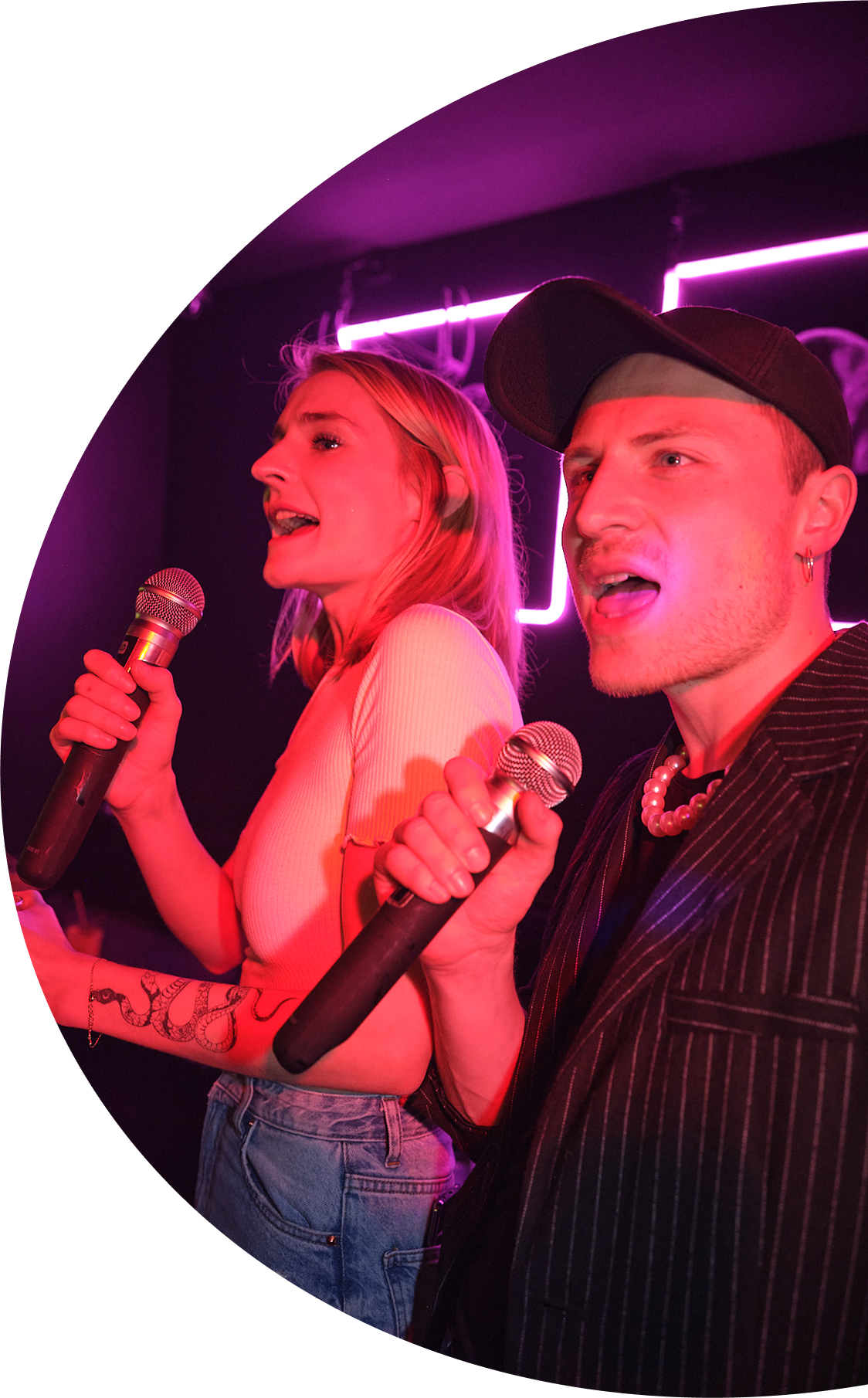 Our rooms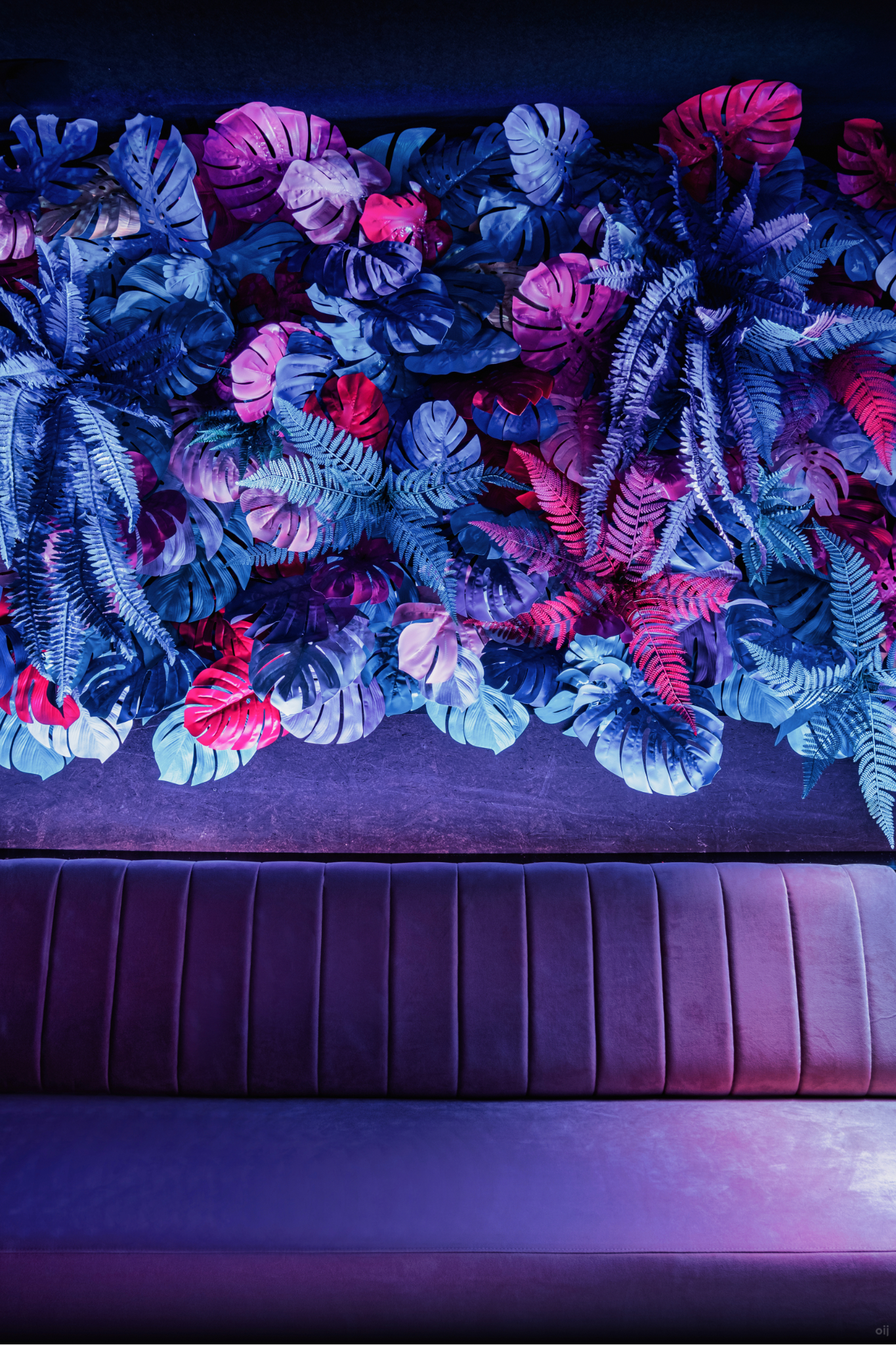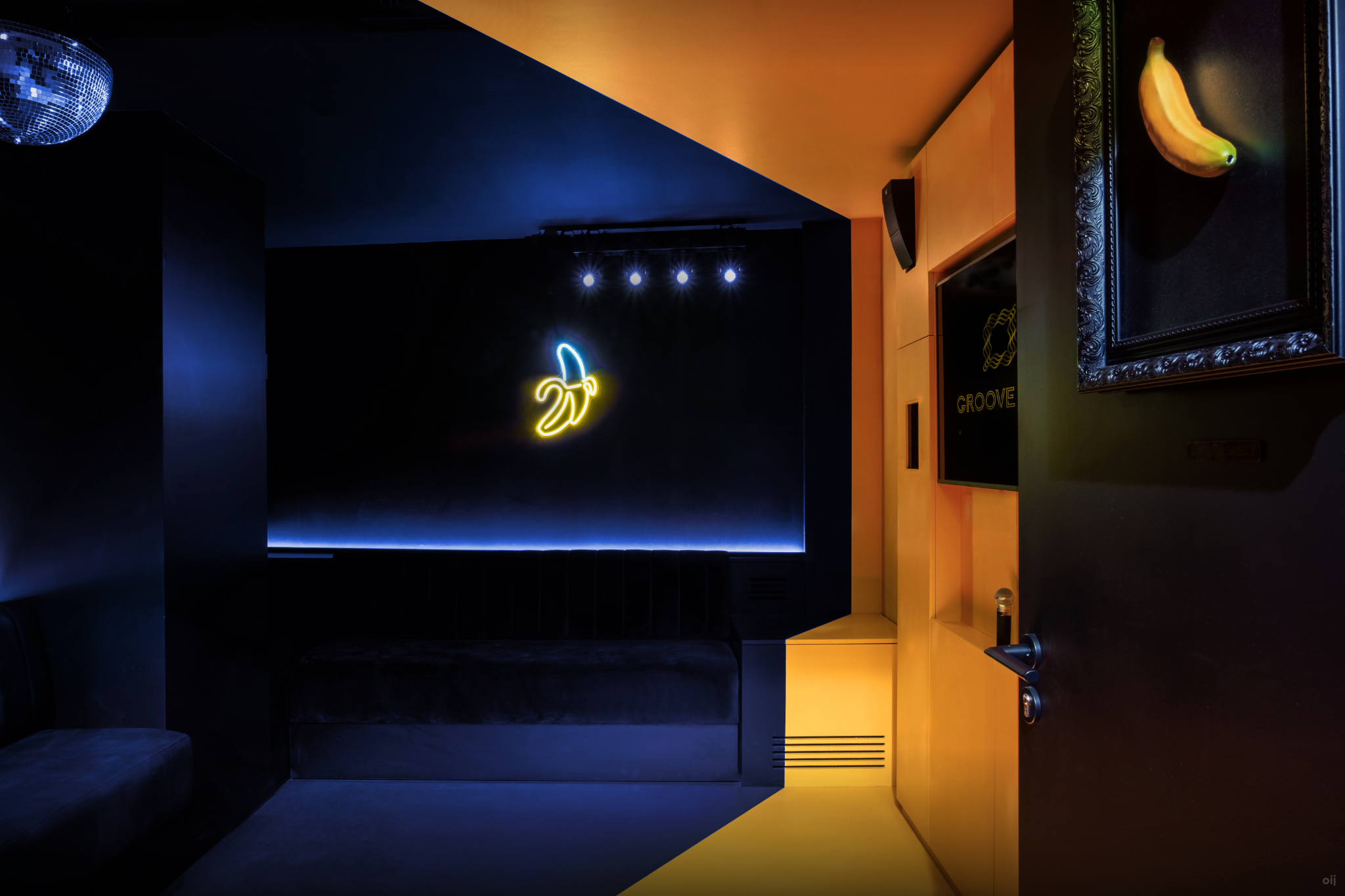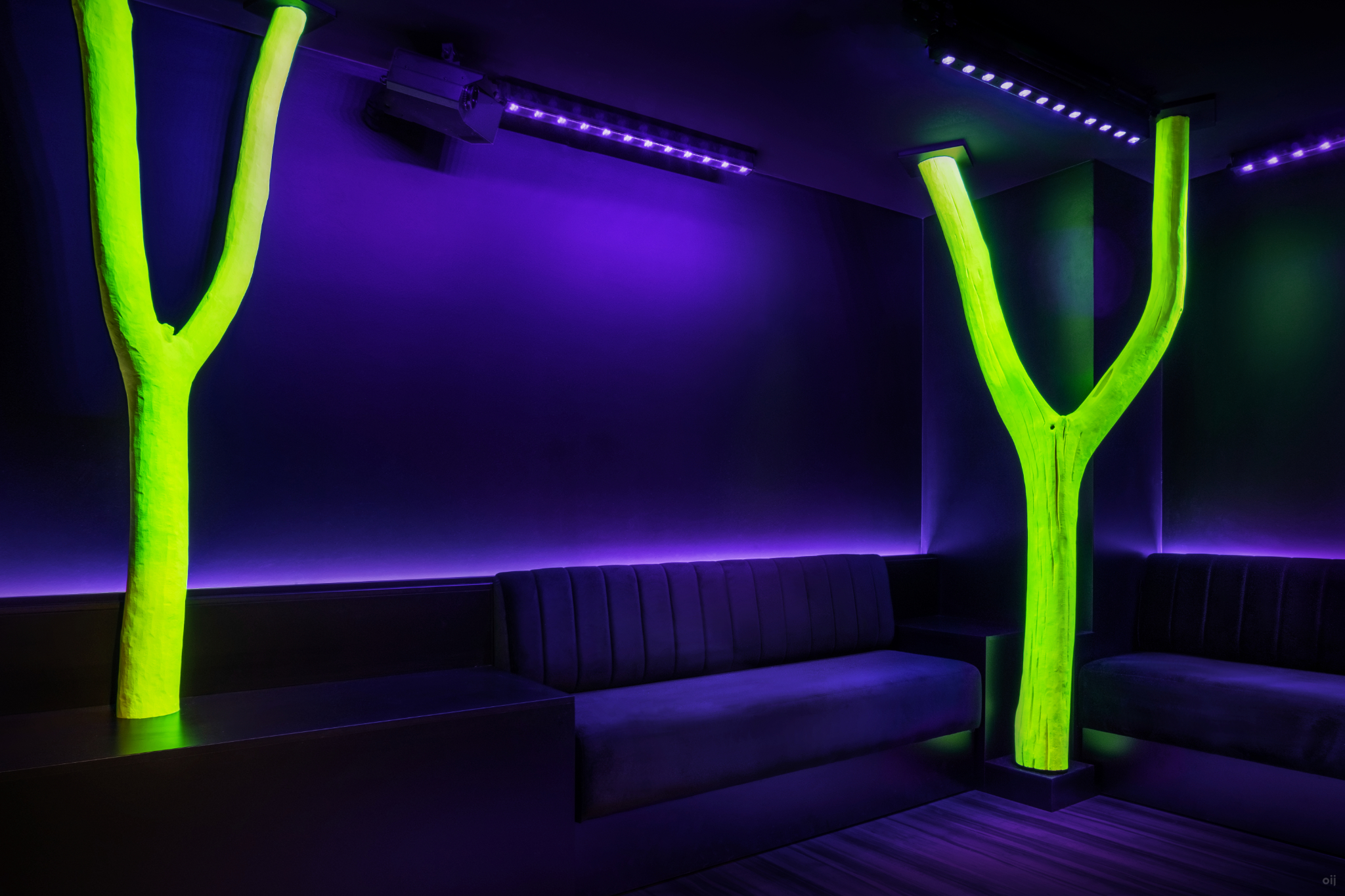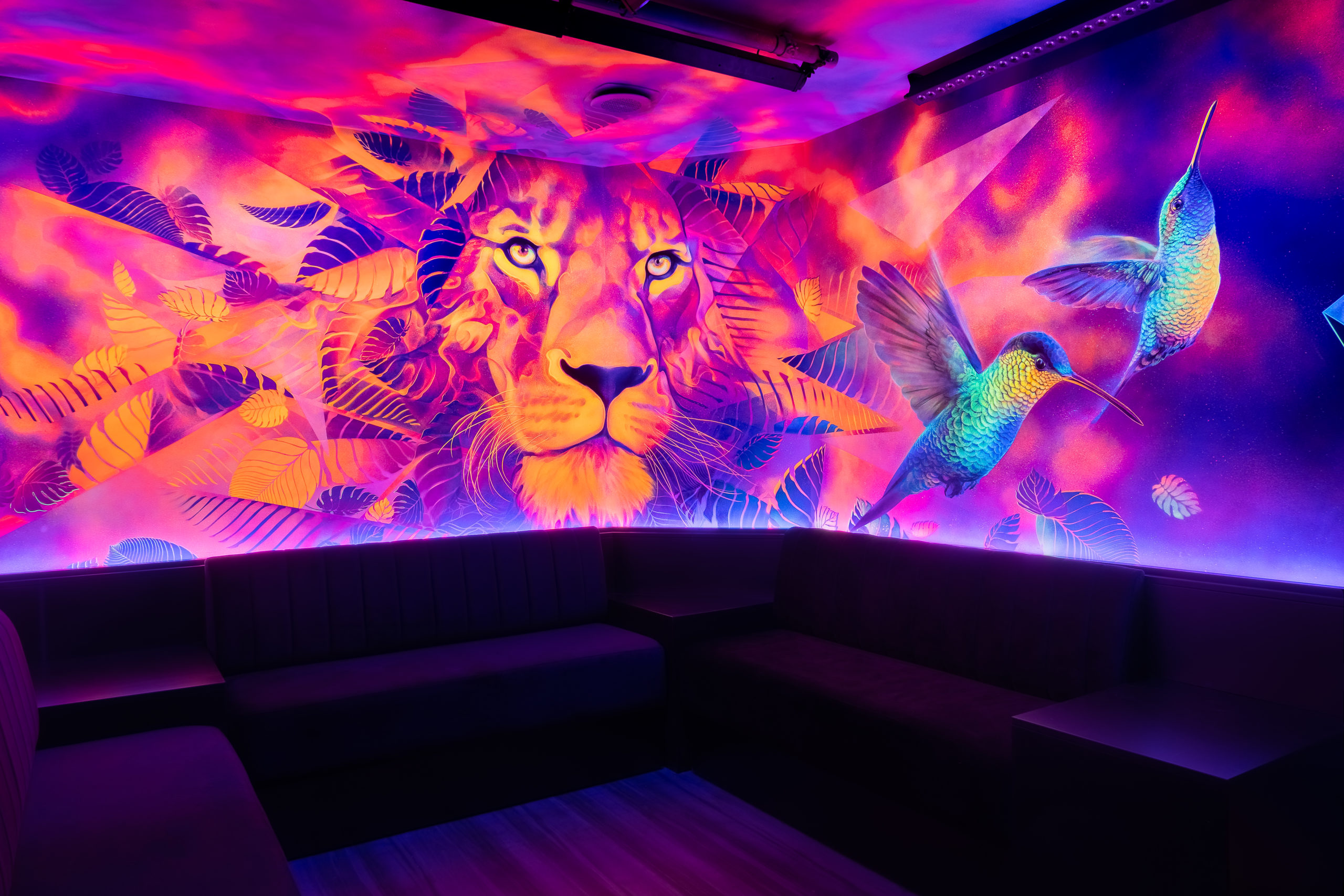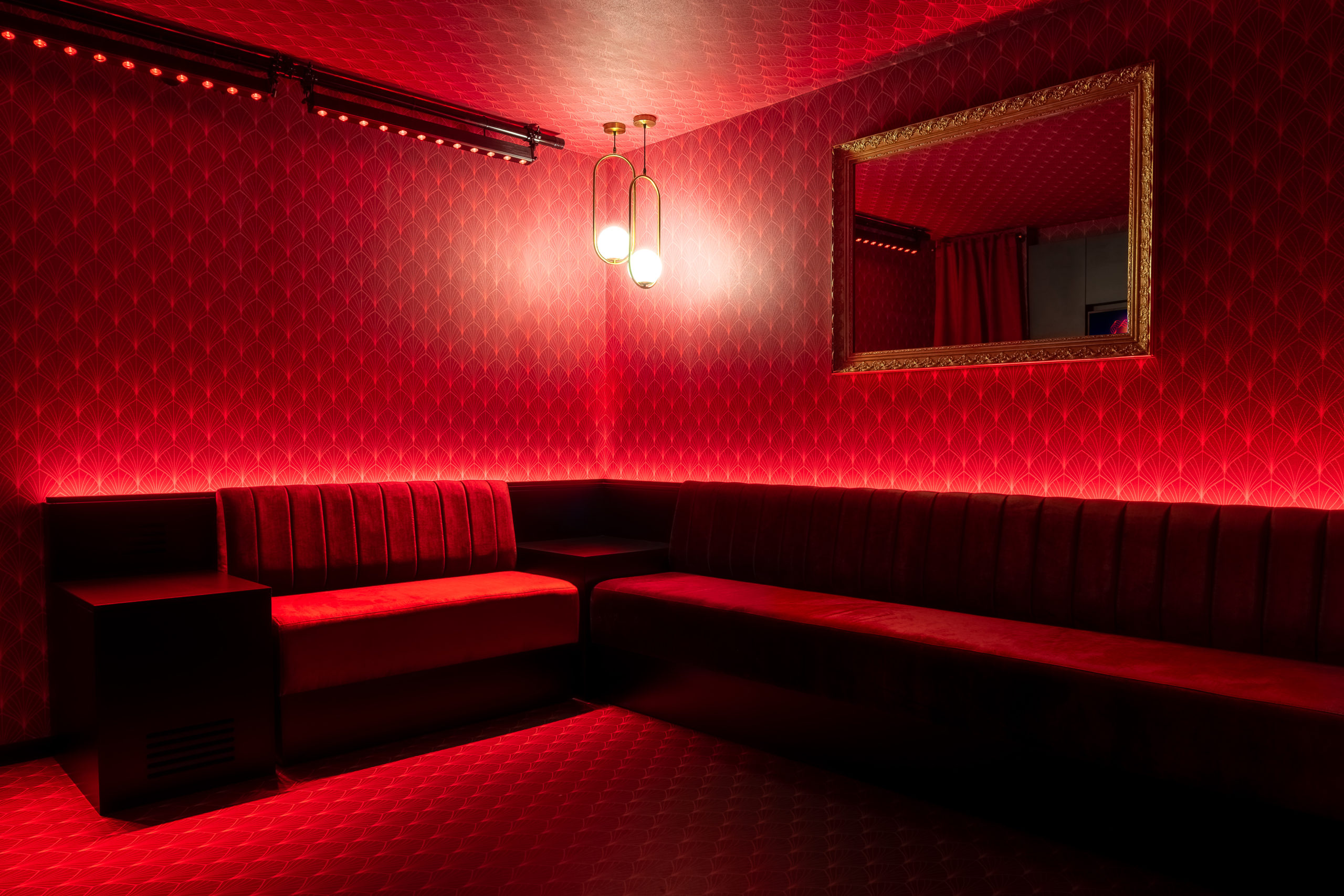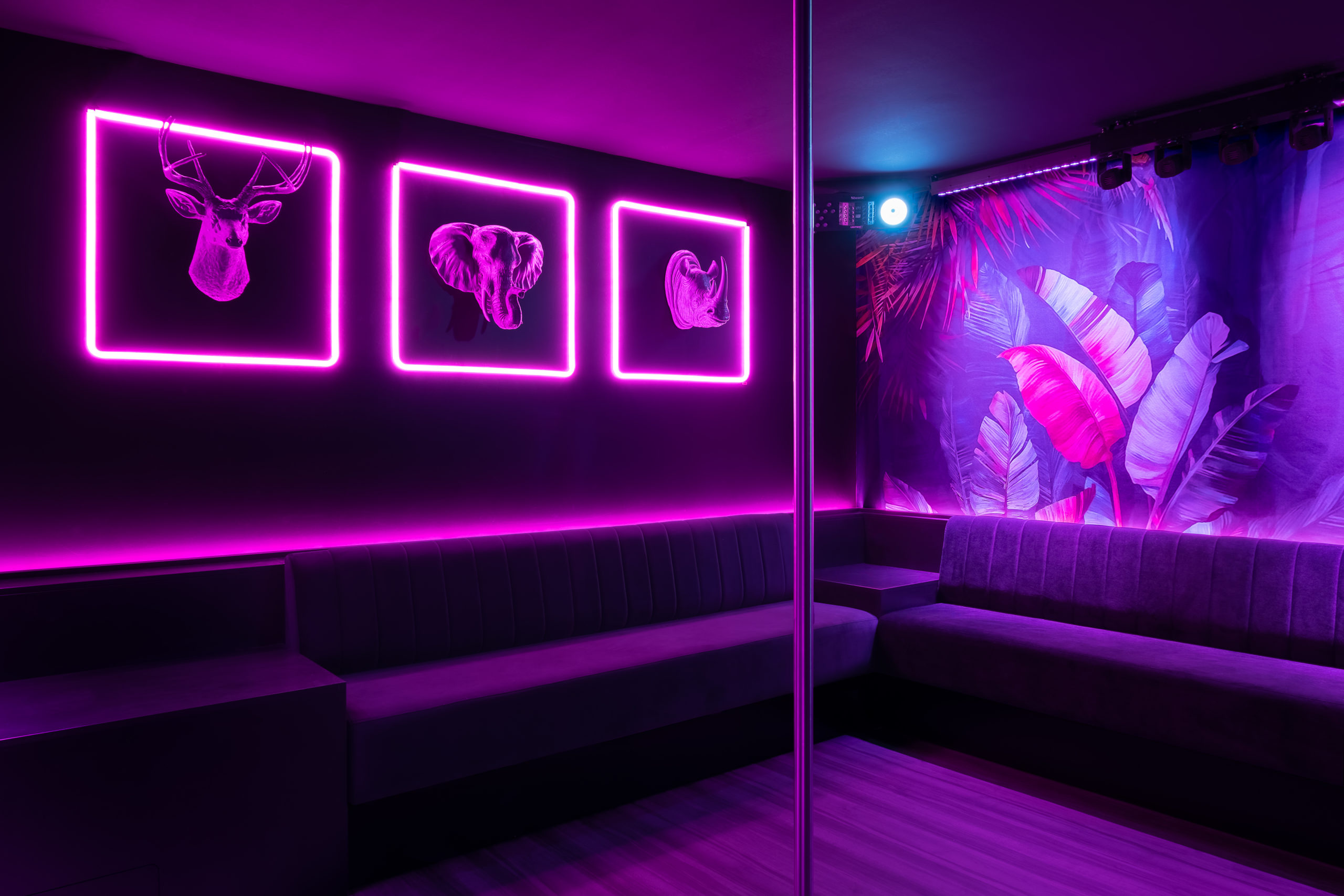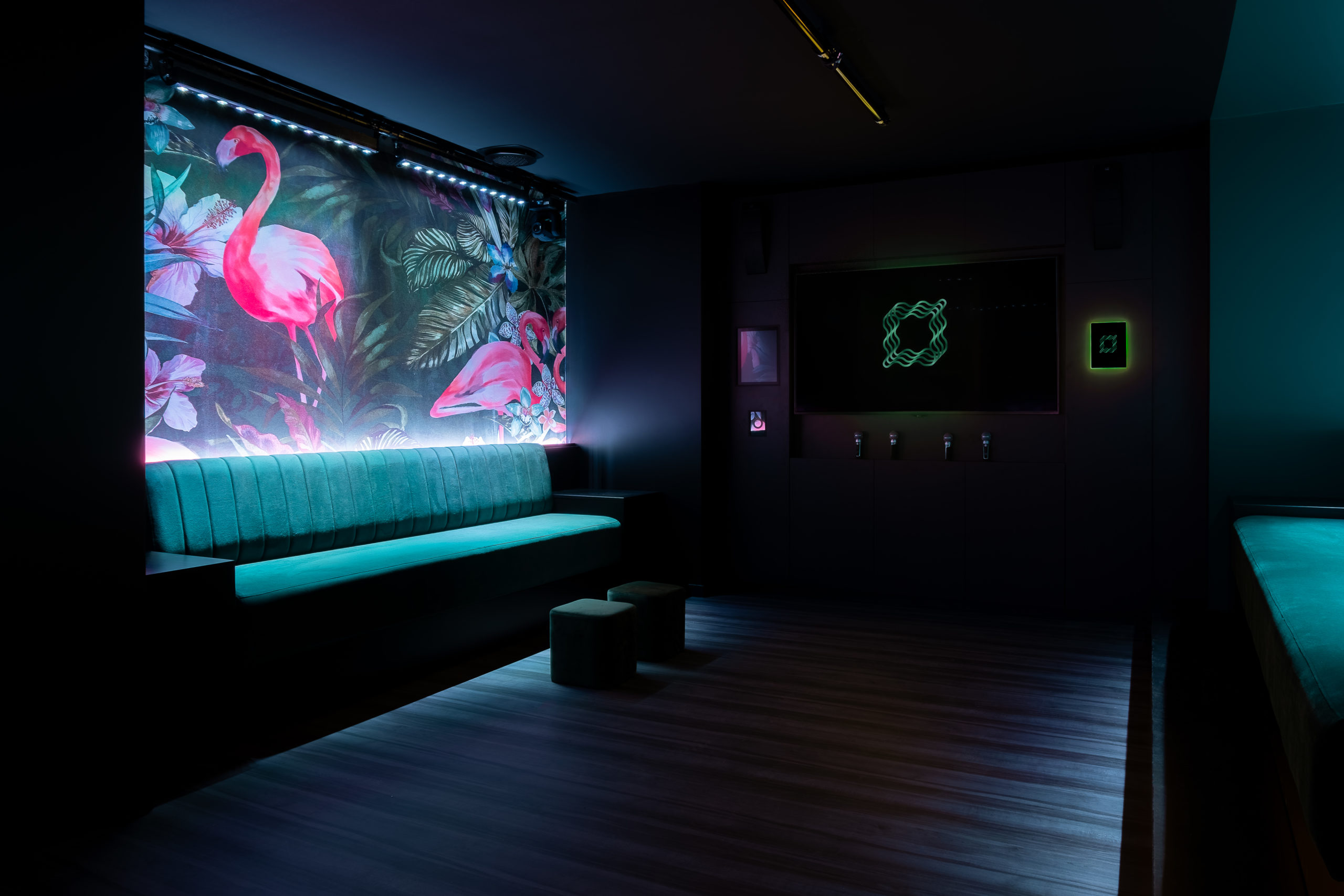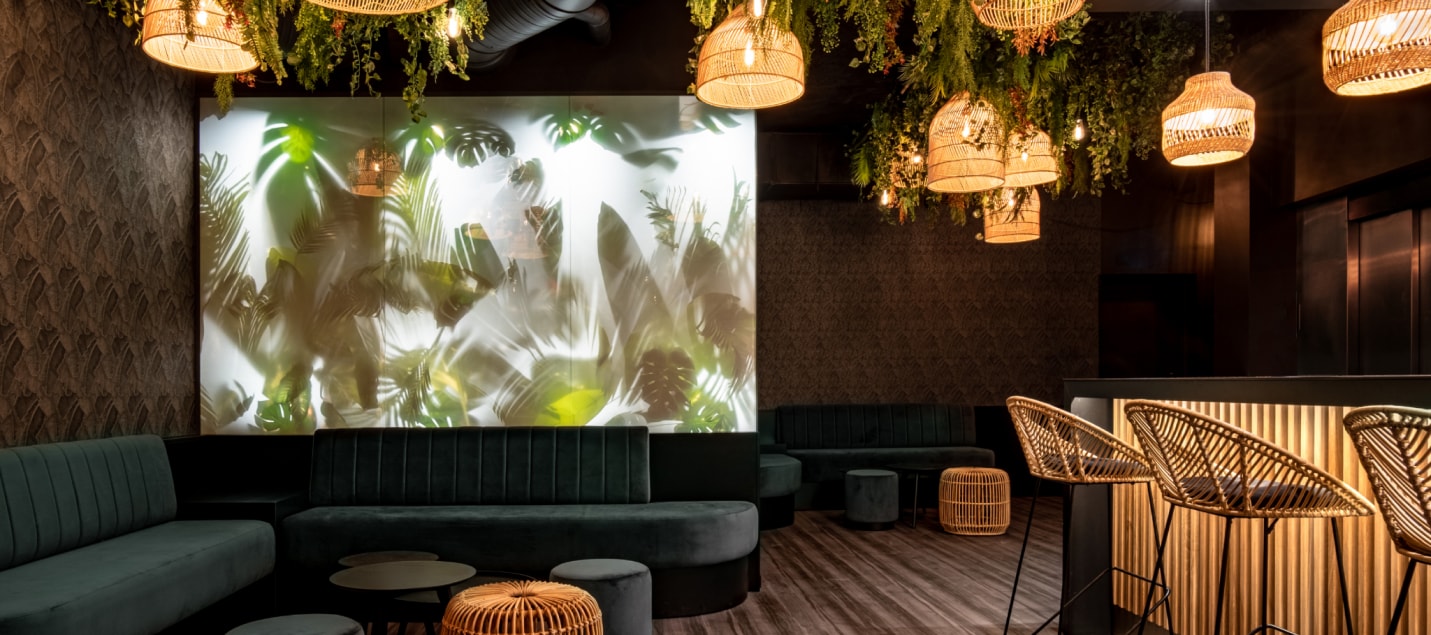 Discover our 7 studios, each of them unique, as well as our Groove Bar, offering 20 seating positions in a cozy and green atmosphere, to savour our selected home-made cocktails and flavored rums.
Before or after your session… or just dropping in (like ur hot), come and feel the ambiance or just chill to our groovy rhythms selected by the Groovebox team.