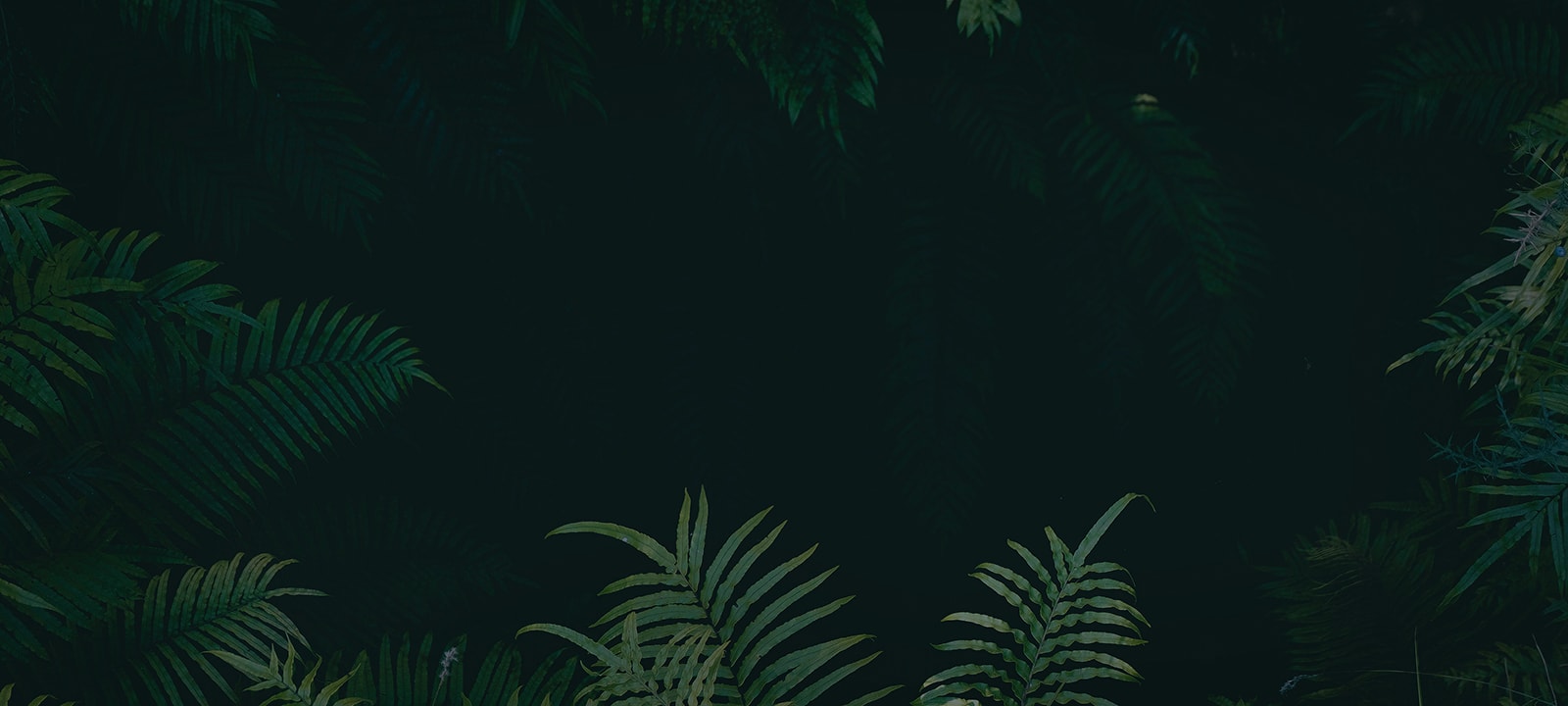 Grooveboox:Rhythms in a box

Knowingly playing with Asian karaoke codes and tailored to your needs, we are in the heart of Strasbourg.
Come and appreciate our private karaoke studios of outstanding quality with a friendly atmosphere – to rent exclusively for you and your mates.
Our studios are air-conditioned, professionally equipped and originally decorated to awaken all your senses.
Sing your favorite tune while ordering our delicious home-made cocktails or tasty appetizers without dropping the mic or leaving the spotlight.