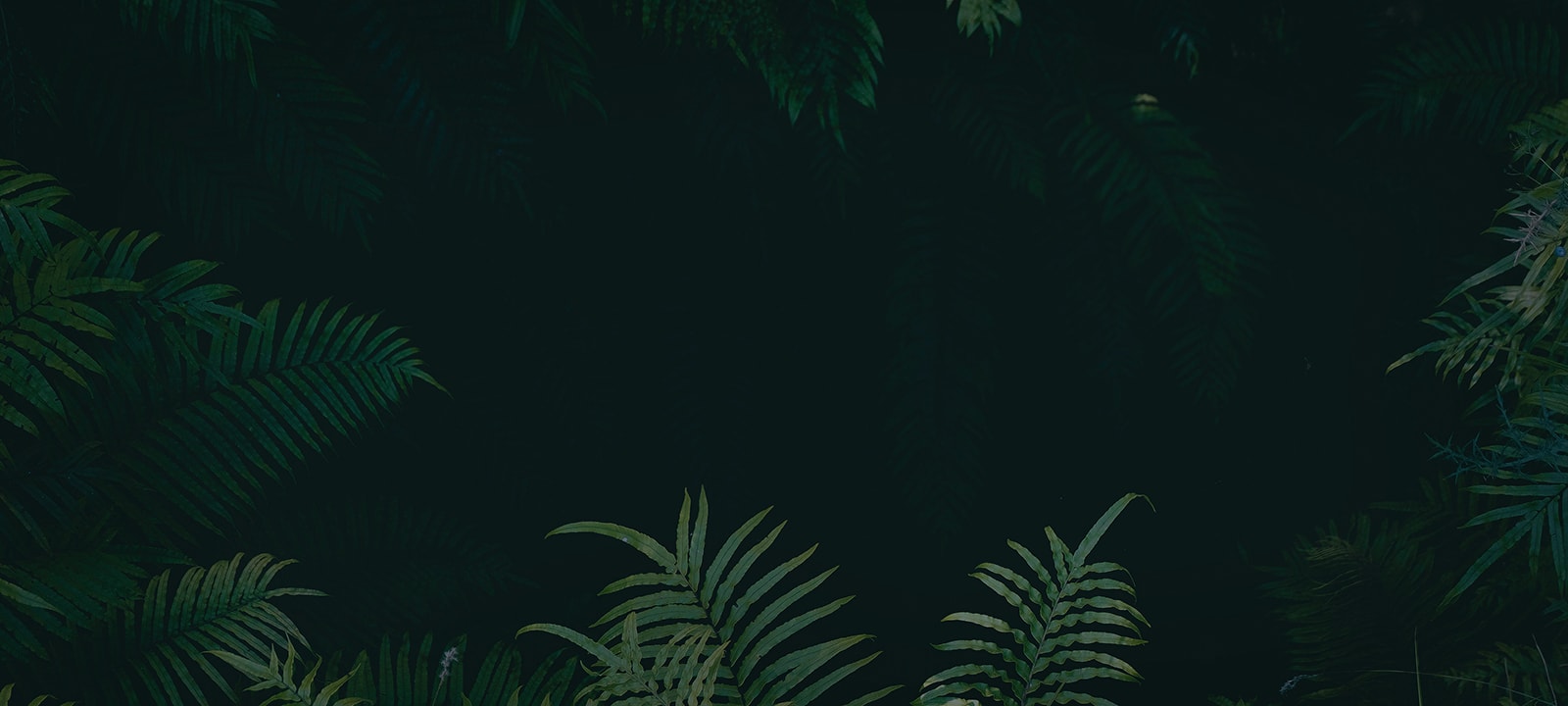 47 000 song titles!
To sing as sweet as a nightingale (or to pretend).
With about 47 000 song titles, all music styles are represented in our catalogue which is continually expanded with song in many different languages. 
From evergreens of the French chanson to international hits, from rock'n'roll to children's lullabies…all kinds of tastes are welcome in our Groove Box!